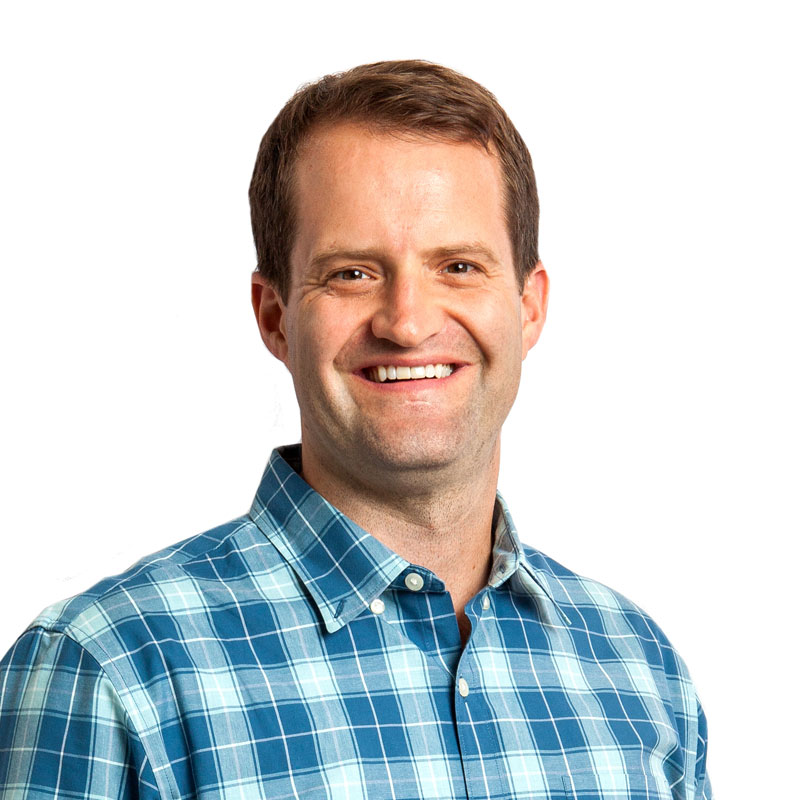 Raised in Spokane, Washington, Dr. Schruth grew up on the outside edge of the city, right where suburbia transitions into the rolling Palouse hills. As the son of two physical therapist parents, Dr. Schruth gained an appreciation for a career in medicine – or the "helping professions" as his father called it – at a relatively young age. The mountains and hiking trails that encompass Spokane were ideal territory for his two foremost youth activities – running and downhill ski racing.
Dr. Schruth attended the University of Washington for his undergraduate studies and obtained his DDS degree from the University of Washington School of Dentistry, graduating at the top of his class. During dental school, Dr. Schruth created an online educational platform designed to assist students in their preparation for the dental school entrance exam. Dr. Schruth continues to operate the site to date and has helped thousands of pre-dental students gain entrance to dental school by sharpening their knowledge in math, reading, perceptual ability, and basic sciences.
After working for a period of time as a general dentist, Dr. Schruth pursued two more years of advanced dental training in the specialty of orthodontics at Vanderbilt University Medical Center in Nashville, Tennessee. Since that time, Dr. Schruth has been a practicing orthodontist in the Seattle area and has successfully treated a broad spectrum of orthodontic challenges. He loves getting to know his patients personally over the course of treatment while helping them reach their smile goals.
Dr. Schruth is happily married to his wife Alexandra, a teacher with Seattle Public Schools. Their beautiful one-year-old daughter Sophia is their biggest joy and keeps them busy around the clock. Dr. Schruth loves the Pacific Northwest and everything it has to offer. Outside the office you might find him running, cheering on the Seahawks or Huskies, skiing, or spending time with friends and family.