Traditional Braces
Many patients love traditional metal brackets and the opportunity to change out the colors at each adjustment appointment. Metal brackets also tend to be slightly lower profile, and a smaller footprint, than ceramic braces.
Invisible Braces
Ceramic braces are a clear alternative to metal braces and are typically chosen by patients that want a less visible display of their braces and ongoing treatment.
Invisalign®
There are many benefits of Invisalign including:
Improved hygiene
Comfort
Esthetics

Palatal Expander
The palatal expander "expands" (or widens) your upper jaw by putting gentle pressure on your upper molars each time an adjustment is made.
Class 2 Correctors
Class 2 appliances help correct lower jaw deficiencies or what most people refer to as "overbites".
Facemask
The facemask appliance, also known as reverse pull headgear, is a type of growth modification appliance.
Retainers
After you have completed your active orthodontic treatment it is important to choose a retainer option that will help maintain your smile. Seattle orthodontist Dr. Dan Schruth can help you select the option that will help maintain your beautiful smile while working with your lifestyle.
Bluegrass Appliance
The bluegrass appliance is bonded to the upper teeth to help prevent thumb sucking and tongue habits from perpetuating.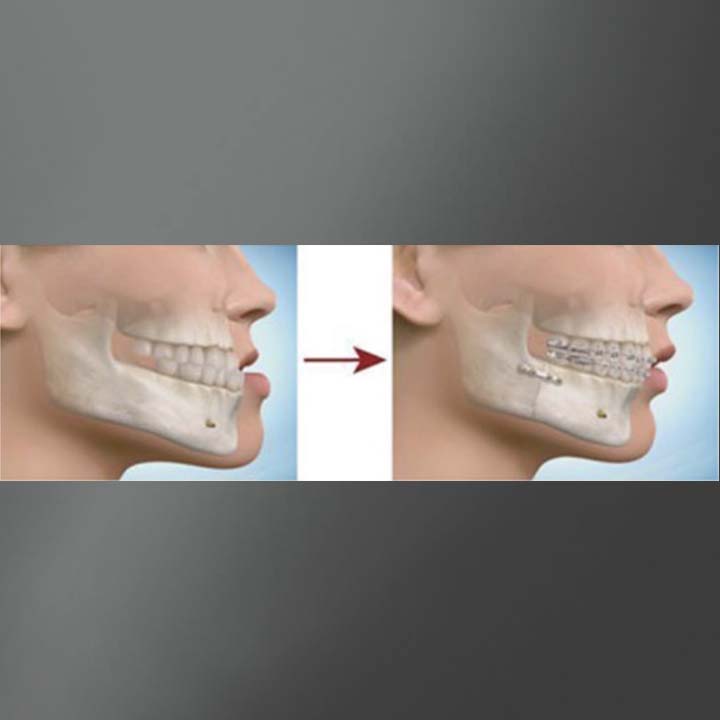 Orthognathic Jaw Surgery
In cases where major discrepancies exist between the upper and the lower jaw, corrective orthognathic jaw surgery combined with orthodontic treatment may be required to achieve the best outcome possible.